Mexican restaurant Marimba
Eating Mexican food! That's possible at the attractive Mexican restaurant called Marimba! From hot and spicy to vegetarian and from fish to surprising weekmenu's.
Having good food in a joyful ambiance while enjoying South-American sounds. Caramba!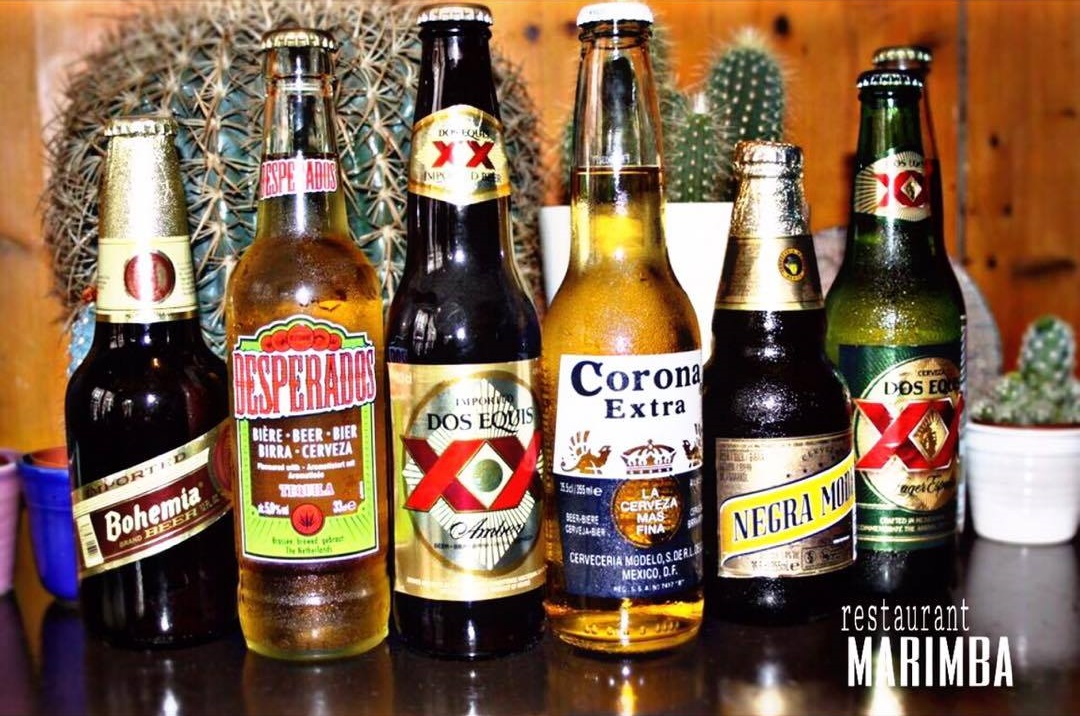 Contact
Achter Het Oude Stadhuis 3, 3811 CH Amersfoort
 033 – 465 57 84 (+31 (0)33 4655784)
info@restaurant-marimba.nl
Restaurant Marimba is specialised in Mexican food. There is a lot of variation in the dishes, therefor everyone is able to find something to their liking! Our specialties are: fajitas; three "flourtortilla's" filled with roasted beef and/or chicken. The guacamole on top of it really completes the dish! (Also try our popular cactussoup for starters)

And when the Mexican temperatures get's too much, then cool down with a Corona or Desperados!